About us and how we work
Devon's health promotion team works with people in the community who want to improve their health and wellbeing. All the team are trained to deliver advice and support to people who want to make health related behaviour changes. We help people to stop smoking, increase physical activity, eat healthily and develop sensible drinking habits. The healthier we are, the more resilient we are in coping with life's ups and downs.
We are trained to support people who want to make health related behaviour changes and as an organisation we are committed to regular professional development for all.
Our work in underpinned by behaviour change theories, guided by evidence of what works and informed by people's views.
What is health promotion?
Health promotion is about helping people and communities to gain more control over their lives and improve their overall health. Health Promotion works through enabling and empowering people and communities to make positive changes. It is concerned with encouraging people to take action about their health.
What is good health?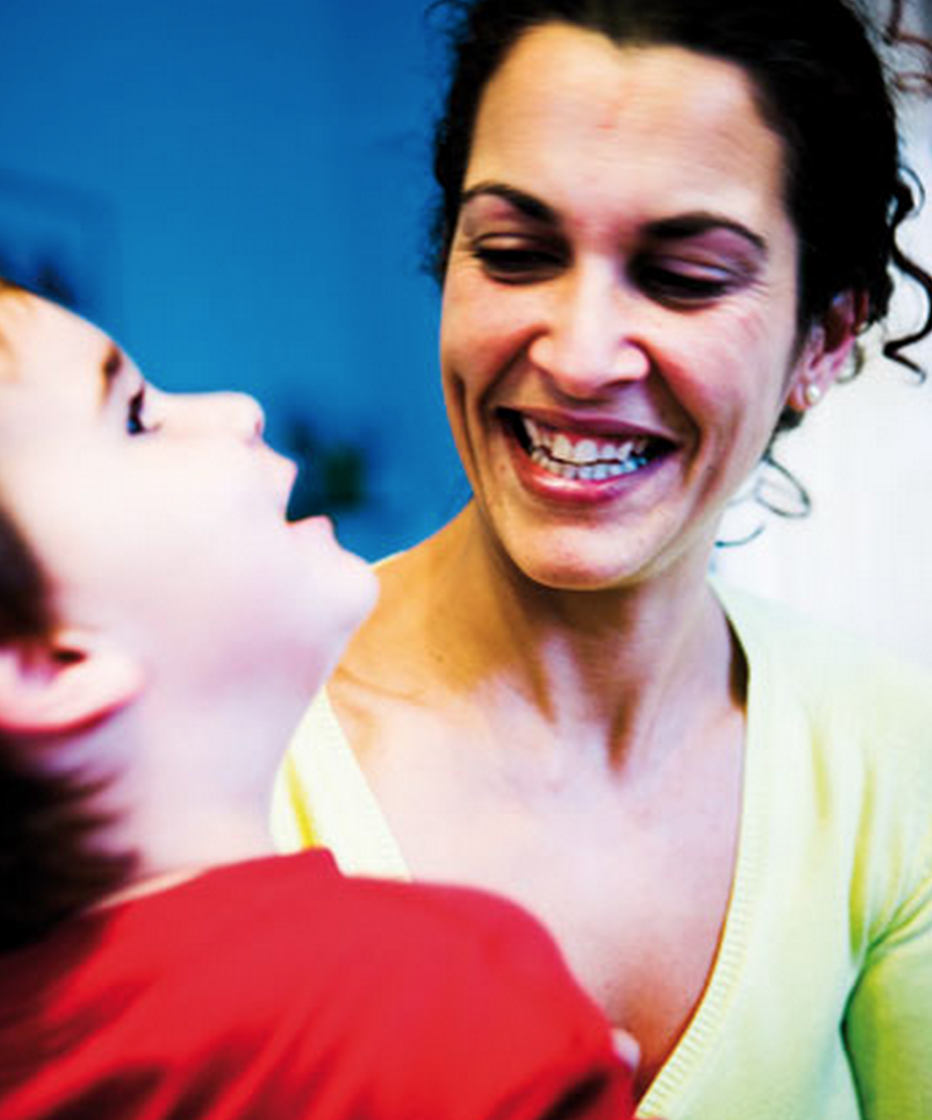 The World Health Organisation (WHO) defines this as:
"A state of complete physical, mental and social wellbeing, not merely the absence of disease or infirmity"
Health is a positive concept emphasising social and personal resources as well as capabilities.
Wellbeing is concerned with fulfilling our potential, having meaning in life and feeling that our lives are worthwhile. It's about how happy and confident we are and what we think about ourselves; how capable we are to problem-solve and how resilient we are in dealing with problems and stress; and about the kind of relationships we have with our family, friends, work colleagues, and neighbours.
Want to know more? Get in touch
Culm Valley Integrated Centre for Health
Willand Road, Cullompton, EX15 1FE
01884 836024