We recently heard from Brentford resident Paul about his BetterPoints journey. Here is what he told us:
"I joined BetterPoints in April 2017 and have earned tens of thousands of points since then by adding walking to my daily commute. I travel daily from Brentford to Richmond for work. Since my job is desk-based, I have tried unsuccessfully to find ways to exercise around my job, but it hasn't always proved easy.

I tried joining a local gym but couldn't motivate myself enough to go as much as I should. I also tried cycling to work, but traffic and weather put me off that idea too.

After being told about BetterPoints by a friend, my fiancée and I decided to give it a go, and very quickly we realised that it really worked. I started walking two or three bus stops of my journey to and from work, just to build some points up. I'm now at a point where I set myself a daily step target, and walk either partially or wholly to and from Richmond each weekday, as well as go for a stroll at lunchtimes to help meet that target. I find myself achieving upwards of 300 minutes walking each week, which is exercise I wouldn't have done otherwise, and it doesn't eat into my day.

As well as feeling healthier, fitter and enjoying my walks, the points earned have allowed me to purchase books and trainers through BetterPoints. I would totally recommend BetterPoints to anyone who is looking for ways to get healthier. It's free and you are rewarded for doing something that's good for you too." Paul P from Brentford.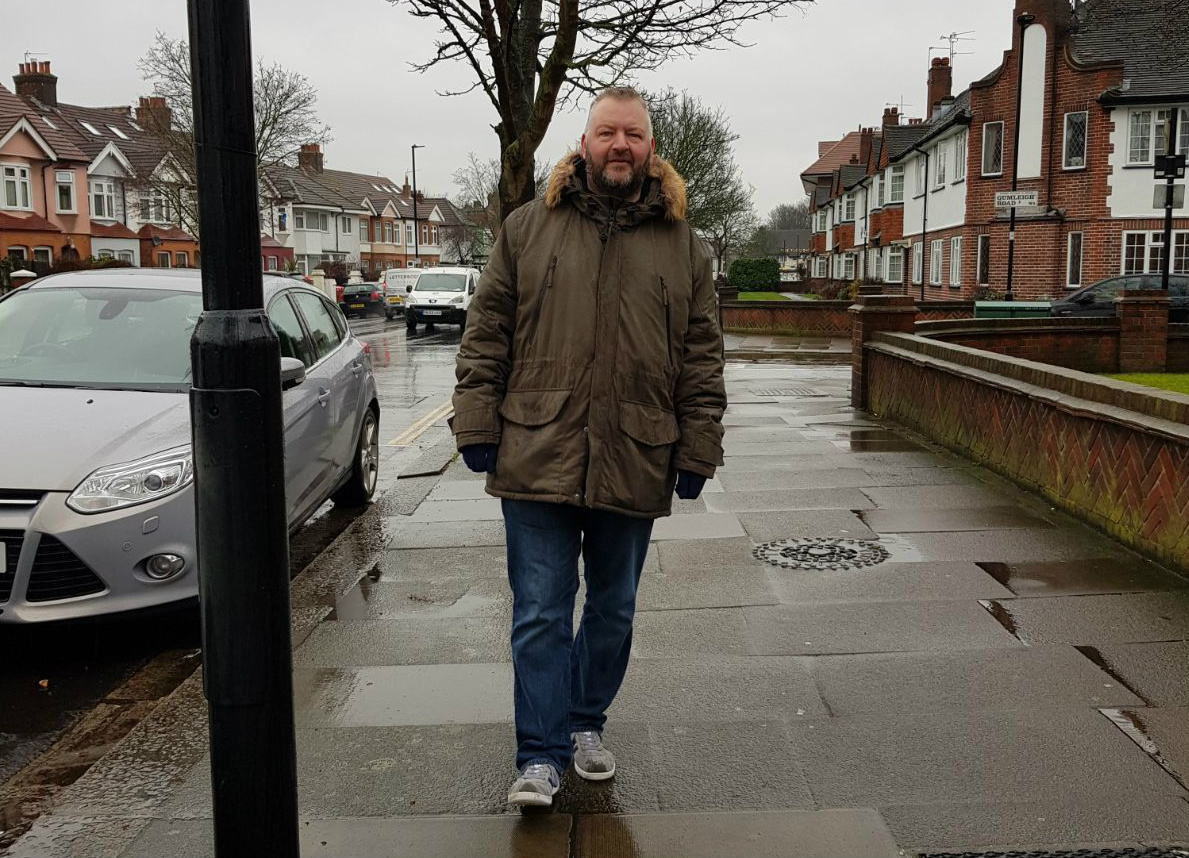 Photo thanks to Paul
That's great Paul, we are so glad that BetterPoints has encouraged you to make habits stick and find ways of being more active in a busy world!