BetterPoints' year-long rewards scheme is encouraging people to think about the way they travel around Greenwich and the impact that has on air quality in the town, and to change the way they think about their own transport uses.
Greenwich Town Centre opened up for a day of fun for all ages, on Saturday 22nd September 2018, to celebrate 'Car Free Day.'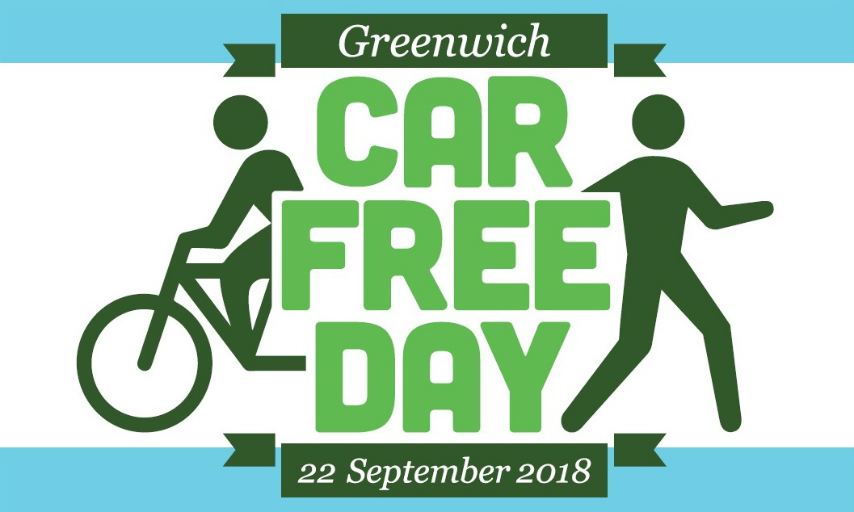 So what are we doing to celebrate car free day?
We have launched a month long History Trail around Greenwich where you can explore the area in order to receive BetterPoints, and collect BetterTickets towards a fantastic prize draw when you are tracking your walking and running using the BetterPoints app.
Start your History Trail in Greenwich Town Centre near the Market.
Make sure you use active tracking and select 'Walk' and do not use automatic tracking.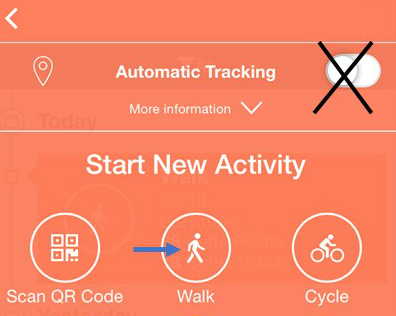 Here are all the locations where you will find tickets from September 22nd to October 21st:
St Alfege's Church
Cutty Sark
Old Royal Naval College
Greenwich Market
Royal Observatory
National Maritime Museum
Greenwich Park - Playground
Greenwich Park - Queen Elizabeth's Oak
Greenwich Park - Deer trail
The prizes are:
1st Prize - £100 worth of BetterPoints
2nd Prize - £50 worth of BetterPoints
3rd Prize - £25 worth of BetterPoints
Not only that - we will match your BetterPoints prize to a charity of your choice.
BetterPoints can be used to reward yourself from a range of rewards listed
here.
Alternatively, you can donate some, or all, to a great selection of charities listed
here.
Good luck collecting BetterTickets!